Non Infill Artificial Grass Sport and 3/8 Tuft Gauge Non Infill Artificial Grass
Features:
1. UV resistant and fire-retardent.
2. Can be used for indoor and outdoor.All weather applicable.
3. Human engineering design.
4. Space saver with spring auto tip up system
5. Meet with FIFA standard
Pile height

40mm

Yarn

12800Dtex PE

Backing

2pp+net

Secondary backing

SBR latex

Roll Width

4m/2m

Stiches

160/m

Gauge

3/4 inch

Roll length

25M or customizable

Feature

1) Natural appearance




2) Excellent performance, more natural




3) Comfortable




4) Good UV stability




5) Good water permeability




6) Easy installation and maintenance.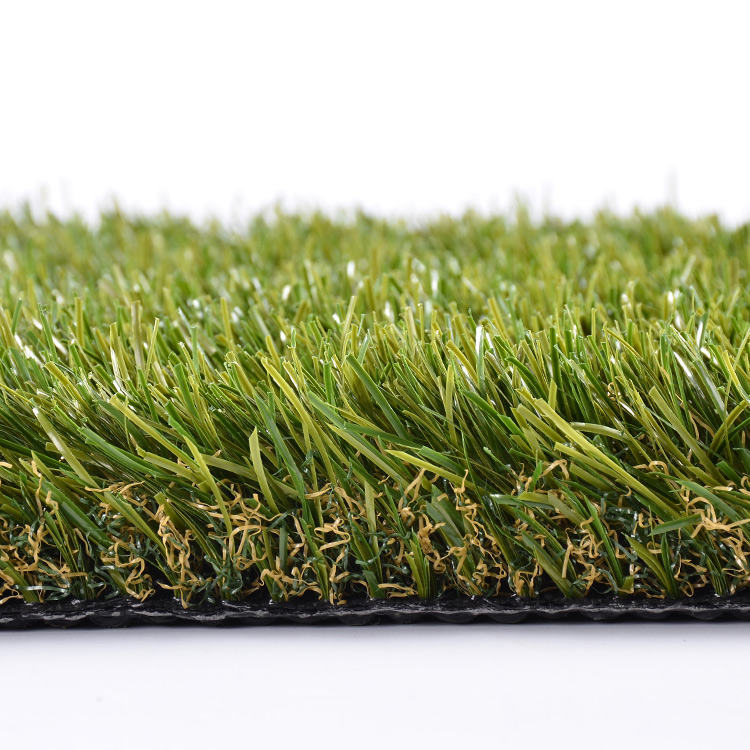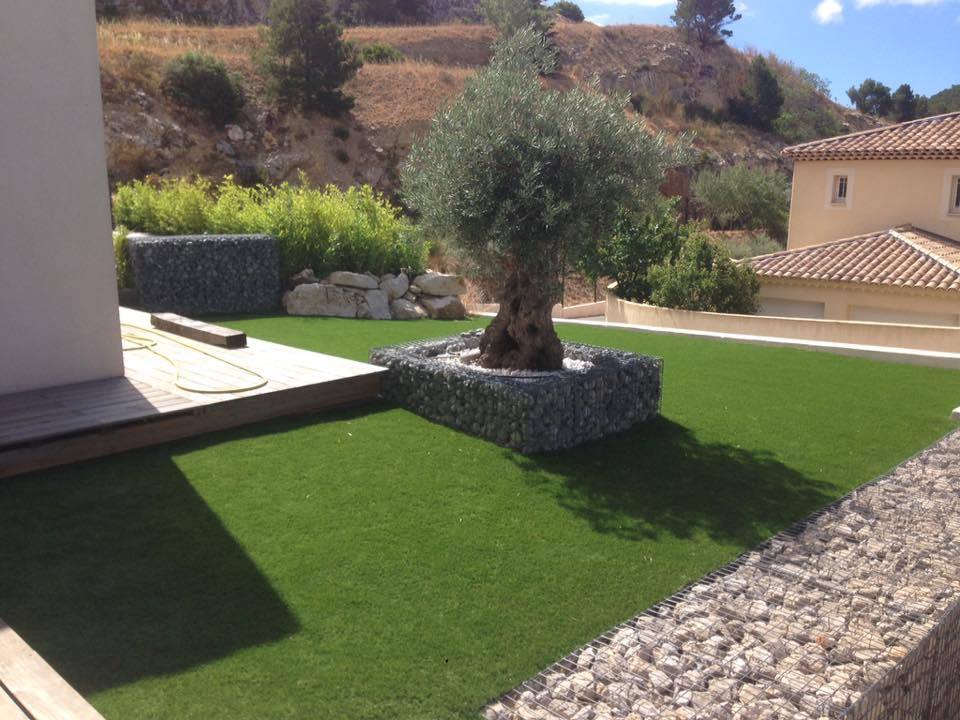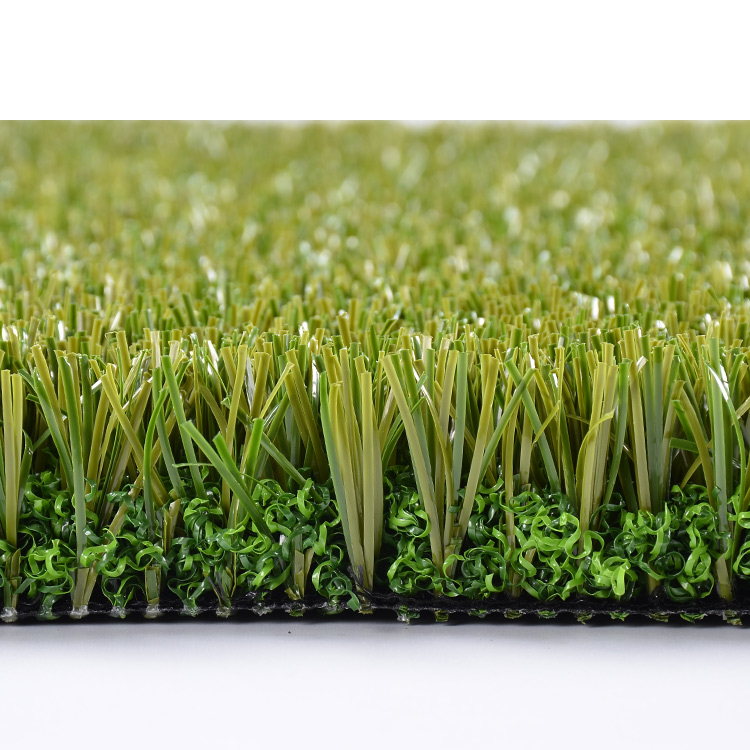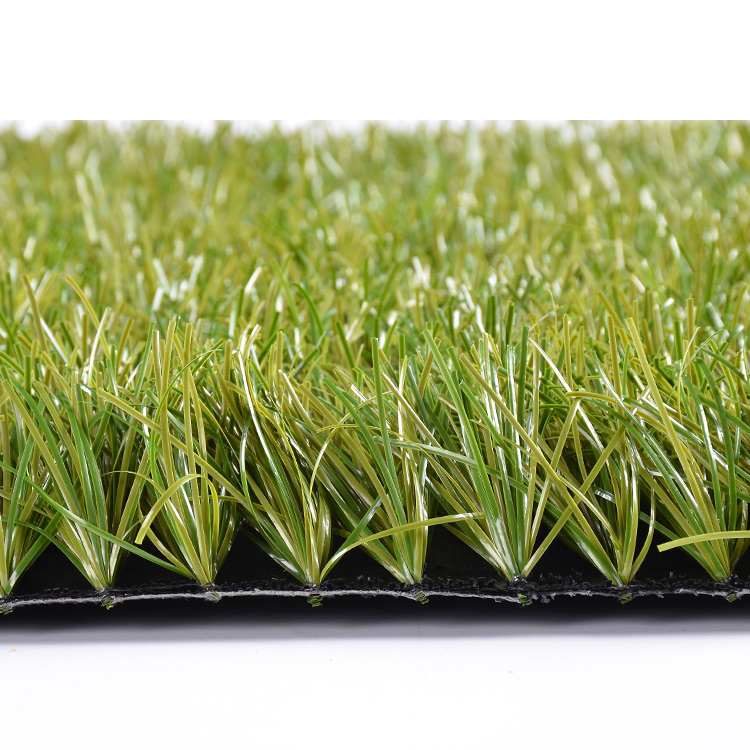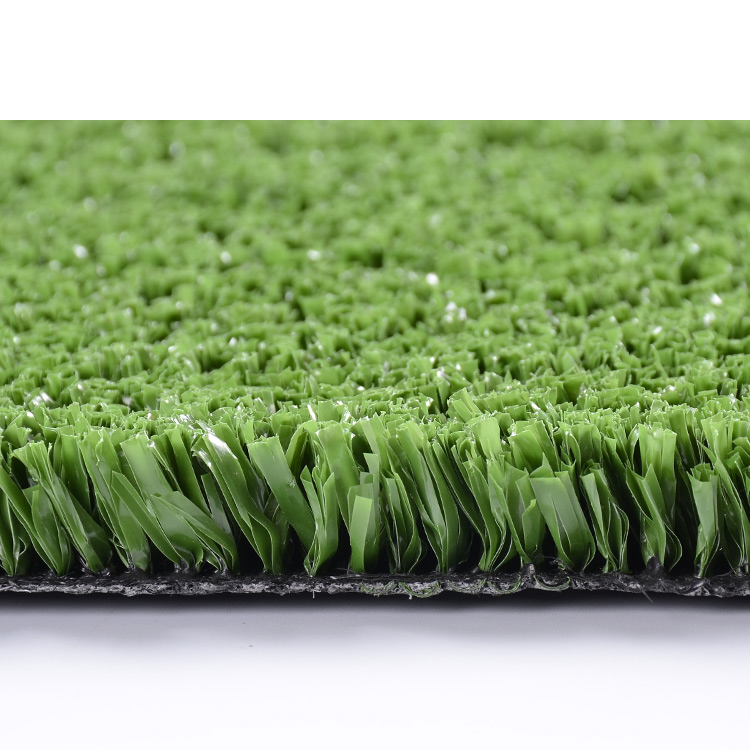 SPORT SURFACES FAQ
Why is maintenance necessary, especially for sport applications?
Maintenance is a very crucial procedure for the playability and lifetime of the courts. Correct maintenance ensures that your surface will continue to be soft and not over-compacted or hard (preventing in this way any possible serious injuries).
Finally, your surface will be clean and more attractive and the infill materials will be evenly distributed.
We at ACT offer the complete service for proper maintenance of any synthetic grass sport surface, along with trained personnel.
Some general quidlines to follow, are:
Cleaning of debris-Daily

Inspection of seams-Daily

Brushing of the synthetic grass to maintain the yarn straight-every 30-35 hours of use.

Leveling the infill material and ensuring that the infill material per sq.m is as per the manufacturer specifications, in order to comply with the warranty offer-every 30-35 hours of use.

Routine cleaning of the infill and rejuvenation of the field.

Moss and algae control once a year.

Magnet cleaning of any harmful metals throw in the field.
What is infill procedure and sand infill?
Infill procedure is where the synthetic grass is inserted with sand or a mixture of small rubber particles, in order to stabilize it for better performance. Additionally the sand helps preventing the synthetic grass from expanting and contracting with temerature changes. Finally the sand has the characteristic as fire resistant and it is chemically inert.
What is the warranty you offer for the sports applications?
Firstly, we offer two years warranty on seaming. As for the synthetic grass carpets, that varies depending on the model and according to the manufacturer's warranty. Please refer to the Technical Date Specifications (TDS) for each model, by clicking on the models listed at the sport application you are interested-Soccer/Tennis/Golf.

Why choose synthetic grass for my sport surface?
Synthetic grass sport surface is a long lasting, durable, virtually low maintenance, immune o extreme weather conditions, dries quickly and is playable when wet, has UV treated fibres and has a natural look.