Product Description
Golf hitting Mat Foldable Carpet Base Turf mats
Excellent rebound and softness performance, ensure the safety of kneels and skin.
Excellent anti-wear performance can increase use frequency of field.
Easy installation and maintain, Good water permeability,durable
Environment friendly, Keeping evergreen
No heavy metal and no pollution to soil and water
Natural Appearance: new generation monofilament fibers looks very close to natural grass and goes perfectly with the surrounding environment, soft and comfortable touch.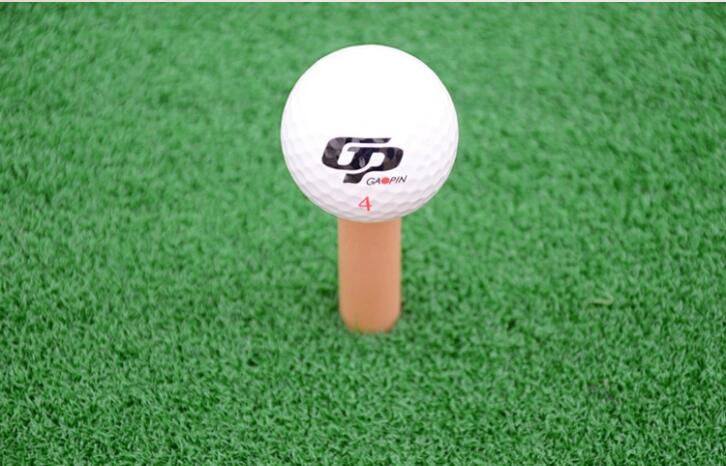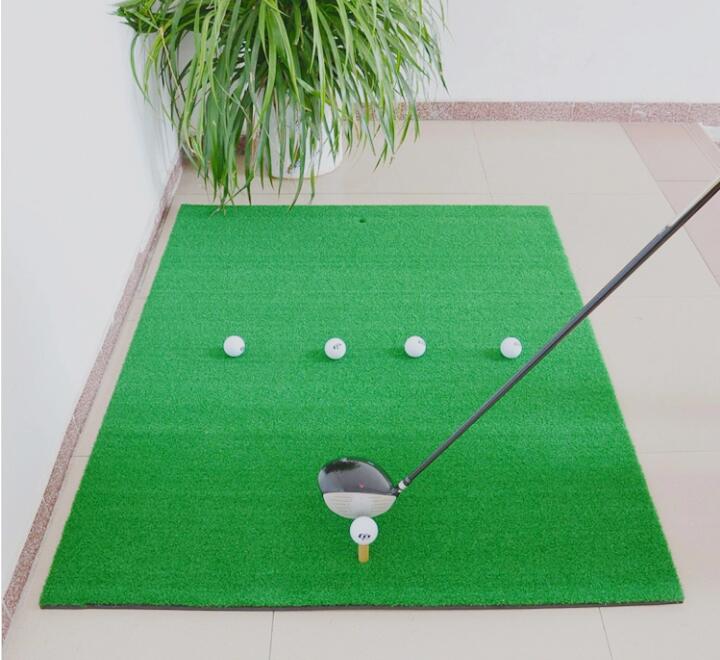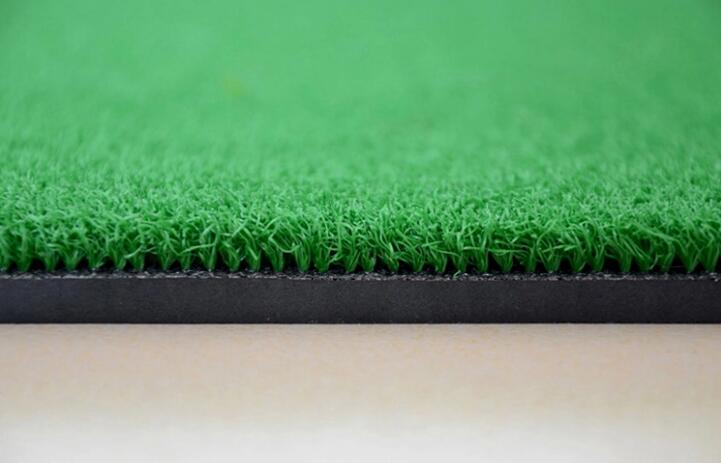 Adventages:

1

No weather limited: It can be used in any climates, no matter rain or snow. All weather used.

2

Long life & Evergreen: When natural grass entered hibernation, artificial turf still can bring you the feeling of spring.

3

Natural appearance: Artificial turf adopted the principle of bionics production, so there is no big difference

between the natural grass and the artificial grass. Excellent flexibility let us feet comfortable.

4

Durability: Durable service, no fading, especially suitable for the primary sites for higher frequency.

5

Free maintenance: the lawn will need little maintenance.

6

Easy to install and maintain.

7

Free maintenance: the lawn will need little maintenance.

8

Environment-friendly:All materials are accord with environmental protection requirement; artificial t